訪日観光 KILALA JAPAN GUIDE
KILALA Japan Guide
Together with the Vietnamese economy growth, the number of Vietnamese visitors to Japan in 2019 has reached to 500,000 people. Comparing to the previous years, the increasing rate of is the highest. Hopefully more and more Vietnamese will visit Japan from now on.
Vietnamese tourists expectactions when traveling to Japan are "good scenery", "attractive culture" and "progressive social environment". Under these circumstances, more information on various parts of Japan written from the perspective of Vietnamese people is desired, but there is still a shortage of tourist information to fulfill that.
Understand the needs, Kilala Communication has released "Kilala JAPAN GUIDE vol 1", the first Japan travel book for Vietnamese visitors. From October 31st, 2019, it can be purchased at bookstores and on e-commerce site throughout the country.
A website is started together with the publication of this guidebook, in order to provide more information about the areas of Japan which cannot be fully written on the limited magazine page size.
"Kilala JAPAN GUIDE" will continue to bring more useful information in the future. If you are interested in distributing, advertising and promoting Japan tourism information using "Kilala JAPAN GUIDE", please contact us here.
About this guidebook: Introduction of Japan travel guidebook "Kilala JAPAN GUIDE" (pdf)
Logo: KILALA JAPAN GUIDE LOGO
PUBLICATION INFORMATION
Title: Kilala Japan Guide
Editor: Kilala Communications Co., Ltd.
Publisher: Thong Tan Publishing House
Cover price: 105,000 VND
Specification: size B5, 140 pages including cover page
Bookstore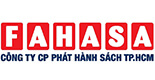 E-commerce site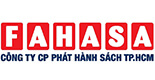 Convenience store


Travel agency

Bookstore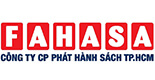 E-commerce site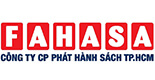 Convenience store


Travel agency

本書の内容
CONTENT
① Smart Traveller
- Tourism in Industry 4.0
This topic provides all necessary information to plan for the trip such as visa application information, tips for luggage preparation, the latest travel trends and suggested Japanese souvenirs. Japan Guide also includes many detail directions from the airport to the city, and a brief introduction of Internet Access in Japan that make trip planning easy.
② Railway
- Japan Travel Using Railway System
Railway System is the most popular transportation in Japan, which is still unfamilar to Vietnamese tourists. The category features all guides from booking tickets, reading the complicated map to understanding the public rules on train that can reduce any confusion when using the railway system in Japan. In addition, Japan Guide will introduce the various types of Japan Rail Pass exclusively for tourists to save on transportation cost.
③ 30 Destinations
- 30 Suggested Destinations
Besides the "must-visit" destinations: Tokyo - Kyoto - Osaka which are well-known to foreign visitors, Japan also has many hidden gems from North to South. Under this topic, Japan Guide will suggest 30 destinations - currently being visited by many locals and oversea tourists. These spots are sorted by 8 prefectures of Japan for easily look up based on the available itinerary. For those who have never been to Japan; hopefully, this listings will inspire to them travel and motivate them to visit the beautiful Japan someday.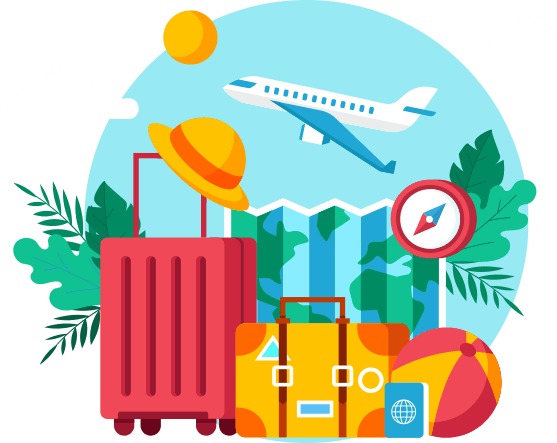 本書の特徴
FEATURE
① The first Japan travel guide publication dedicated to and built on the needs of Vietnamese tourists, with familiar contents and images that are easy to understand.
② Exclusive and orthodox information, with support from Japan local governments and Japanese companies.
③ The compact size (B5) with 140 pages (including cover pages) printed in colors - Japan Guide is designed for easily carrying on trip. In each book, there is a lovely set of one bookmark and one post card.
④ In addition to the three main topics, Japan Guide features a general introduction section of Japan, such as population, currency, number of cities, types of accommodation, transportation and cuisine. With comprehensive contents and detail instructions, Japan Guide will be a reference publication suitable for many visitors, whether traveling through an agency or traveling independently.