デザイン&印刷
Design & Printing
We specialize in producing various printed materials such as brochure, catalog, poster, leaflets, magazine, calendar, packaging, etc. Our one stop service support you from planning, designing, to printing and bindery.
Background Customer
自動組版による日本語のカタログ制作
JAPANESE CATALOG DESIGN BY AUTOMATIC LAYOUT
Along with digital marketing, printed catalog is still an effective tool for PR and branding. However, the production of printed catalog is complicated, expensive and time-consuming. Our automatic layout using clients' product database helps to accelerate production process but still ensure accurate quality. For complicated Japanese language catalogs, our DTP team and interpreters are here to support the production process and maintain high quality service.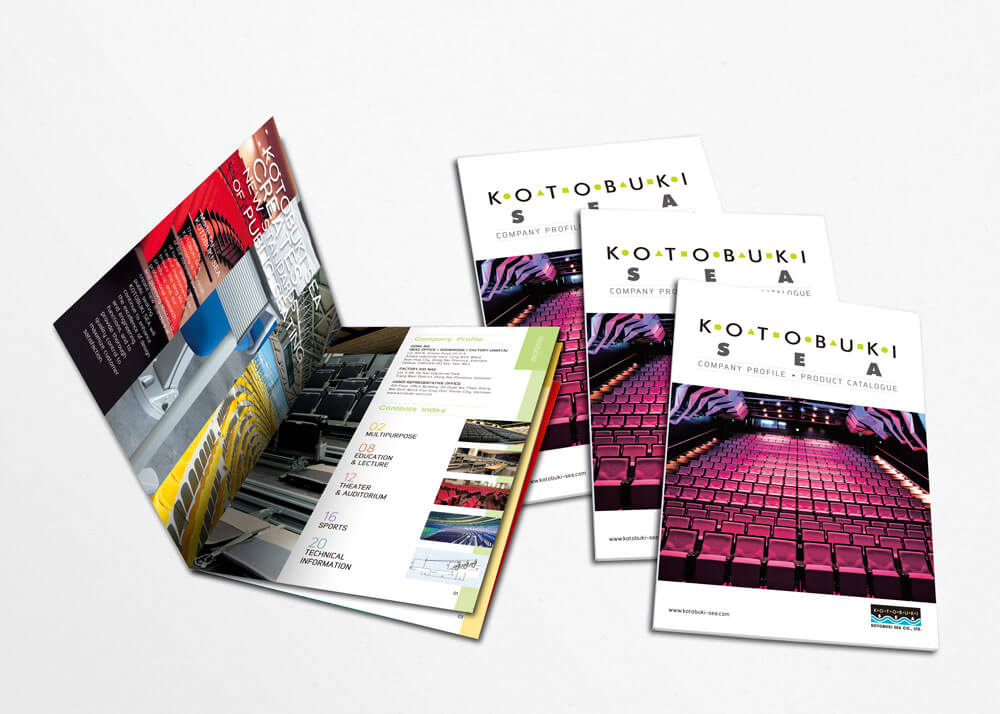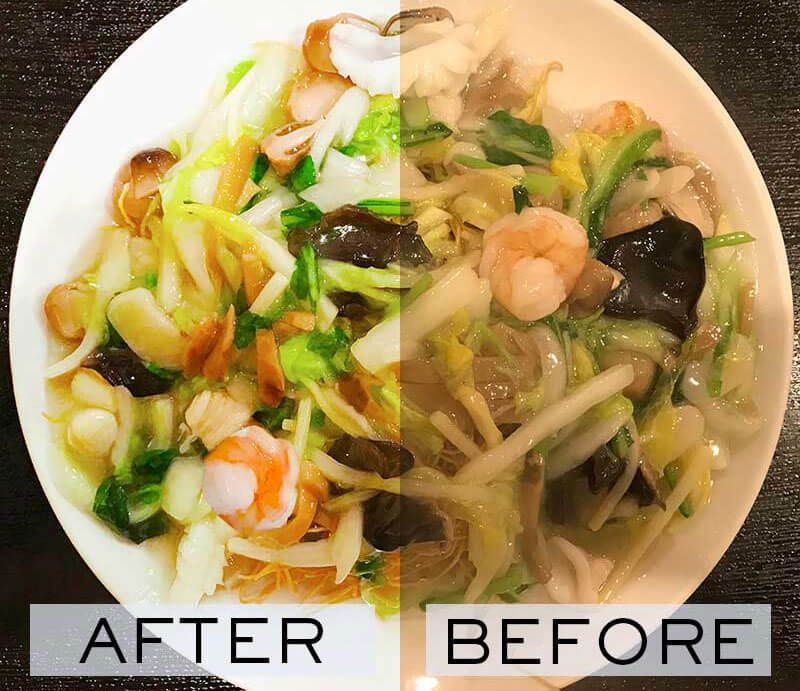 画像の加工・修正作業
Photo Retouching
In addition, we provide professional photo retouching service for catalogs. With 5,000 - 6,000 editing images on average per month, we highly focus on the accuracy and quality of the images used in printed materials or digital media. Understanding the different color perception between Japanese and Vietnamese, we strive to maintain and improve our service by offering design training sections for our staffs.

印刷&製本
PRINTING & BINDING
With our experience in printing business, we are proud to support Japan companies from maintaining quality control to overcoming language barrier. Let us provide our high-quality service to maximize your products/services potential.