ウェブデザイン&コーディング
Web design & Coding
Please contact us for a multilingual (Japanese, Vietnamese, English), beautiful interface and highly effective marketing website. We make sure to meet the requirements of the structure, color, font, image, interaction for a great website.
WEB制作の特徴
Feature to create website
We have a lot of experiences in creating websites for not only Japanese but also Vietamese clients from individuals to medium and large enterprises. Our websites have eye catching design, user-friendly, good user navigation, high security and SEO optimized in accordance with the search engines.
The advantages of choosing Kilala
- Unique interface, modern (trend).
- Ability to navigate the site well and efficiently.
- Mobile-friendly (responsive).
- Multi-language website (Japanese, Vietnamese, English).
- Simple, easy-to-use Content Manager (CMS).
- Our Japanese interpreter team assists clients quickly and efficiently.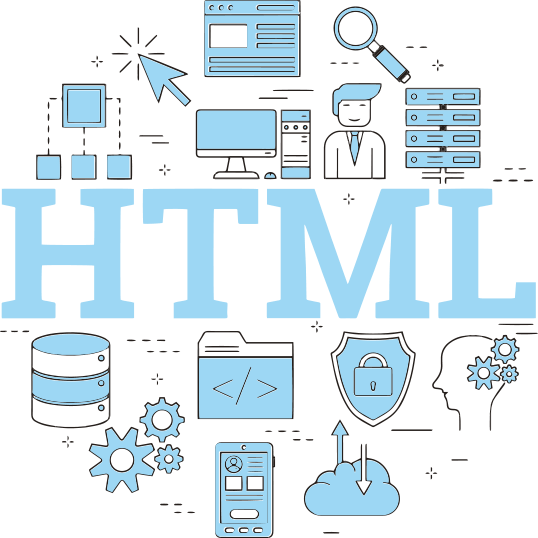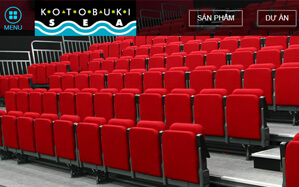 Kotobuki Sea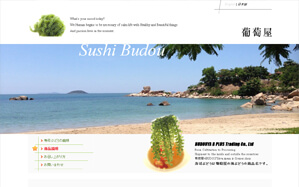 Sushi Budoya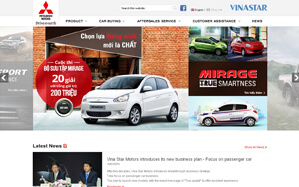 Mitsubishi Motors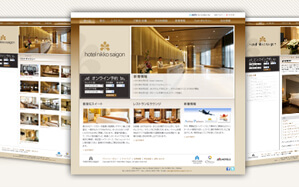 Hotel Nikko Saigon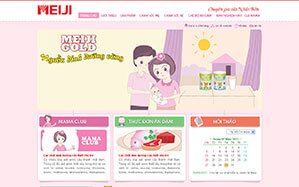 Meiji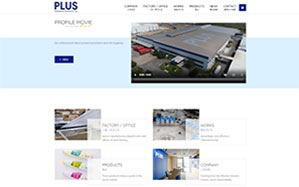 Plus VietNam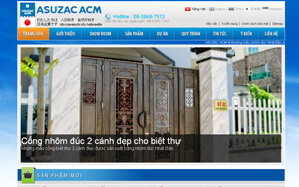 Asuzac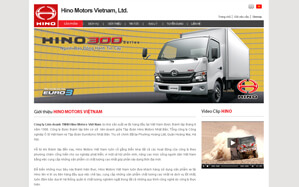 Hino Motors