フィールジャパン
FEEL JAPAN
Feel Japan is an annual Japanese Cultural event in Ho Chi Minh City. Feel Japan 2018 was held on July 14th -15th by the Kilala Communication Company Limited partnership with Song Han Tourist Company. With more than 30,000 visitors, the event has become one of the largest Japanese indoor events ever.
雑誌Kilala
KILALA MAGAZINE
Kilala Magazine intelligibly introduces Japanese culture, travel, cuisine and beauty tips to Vietnam readers. Our articles are updated with latest news and trends from Japan. Kilala magazine is distributed at bookstores, café shops and convenience stores in Vietnam.
ベトナムへ日本を紹介するためのソリューション
SOLUTIONS
to introduce japan
Kilala offers a variety of media and marketing tools to promote information about culture, traveling to shopping of Japan. Our consumers insight from 700,000 active users will benefit your business.
Kilala shop
Shopping Japanese high-quality Japanese goods at our store or online website
Number of users / month
10,000
Online Kilala
Update the latest Japan information for Vietnamese by website, facebook, newsletter
Web
access / month
130,000
Kilala Shop
KILALA SHOP carries only selected high-quality products from Japan with a variety of categories such as Home Appliance, Food & Beverage, Health & Beauty, etc. You can purchase from our offline store located in Ho Chi Minh City or through our online website.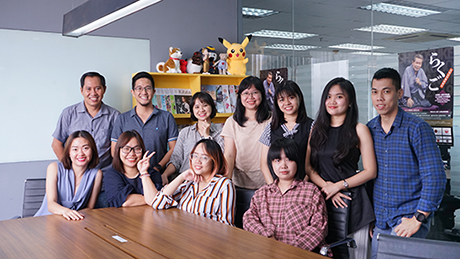 Conduct articles from planning, designing, publishing to marketing. Provide market research service.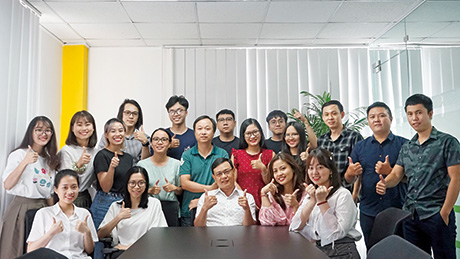 With experience in Printing services and Website design in both Japanese and Vietnamese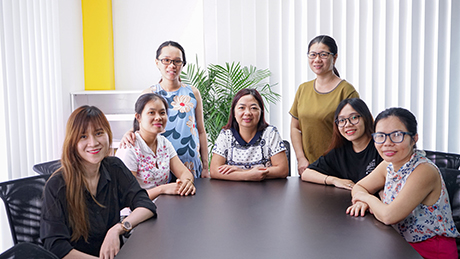 Quickly response and assist our customers